What's New
---
For a week this past summer, our lab explored Eastern and Central Oregon to better understand land dynamics, using Maggie the lab drone. We met up with Kyle on the Zumwalt Prairie to get a first-hand look of prairie ecosystems. Then we headed westward through the Malheur and Ochoco National forests in search of forest affected by insect and disease as outlined by Bugnet, a lab developed geo-spatial model. Maggie proved to be a valuable resource in acquiring imagery and providing data on the fly.
---
The Emapr Lab is helping forest rangers in one of Cambodia's largest remaining forests get deforestation alerts based on NASA satellite data. Learn more by clicking here!
---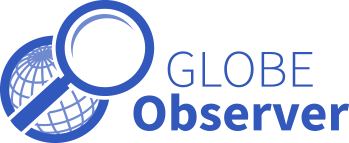 NASA is a powerhouse of scientific research and development, and now through NASA's Citizen Science Projects, everyday individuals who are interested in science can help out. Be involved in data acquisition, validation and monitoring, in many of the NASA Citizen Science Projects. Want to learn more about it? Click here!
---
Here is a new video narrated by our own Peder Nelson; check it out!